Festival look Queens
It is almost festival season and I am already searching for some best inspirations for new looks. And who can be better inspiration than festival look queens themselves. Here are my queens of festival looks.
Uskoro nam dolazi sezona festivala, i ja već uveliko tražim inspiraciju za osmišljanje look-ova za predstojeću sezonu. A ko može da vam bude bolja inspiracija od ikona festival look-ova. Ovo su moje kraljice kada su u pitanju festivali.
1. Vanessa Hudgens
My number one girl when it comes to festivals sure is Vanessa. I love how there is always something Indian in her outfits.Check out these outfits and tell me which one is your favorite.
Moja broj jedan devojka kada su u pitanju festivali svakako je Vanessa. Obožavam te neke indijanske detalje u njenim outfit-ima.Koji se vama najviše dopada?
2. Kylie and Kendall Jenner
These twins for sure are double trouble when it comes to festivals.
3.Paris Hilton
Bikini top and a maxi skirt. Paris always knows how to rock festival looks.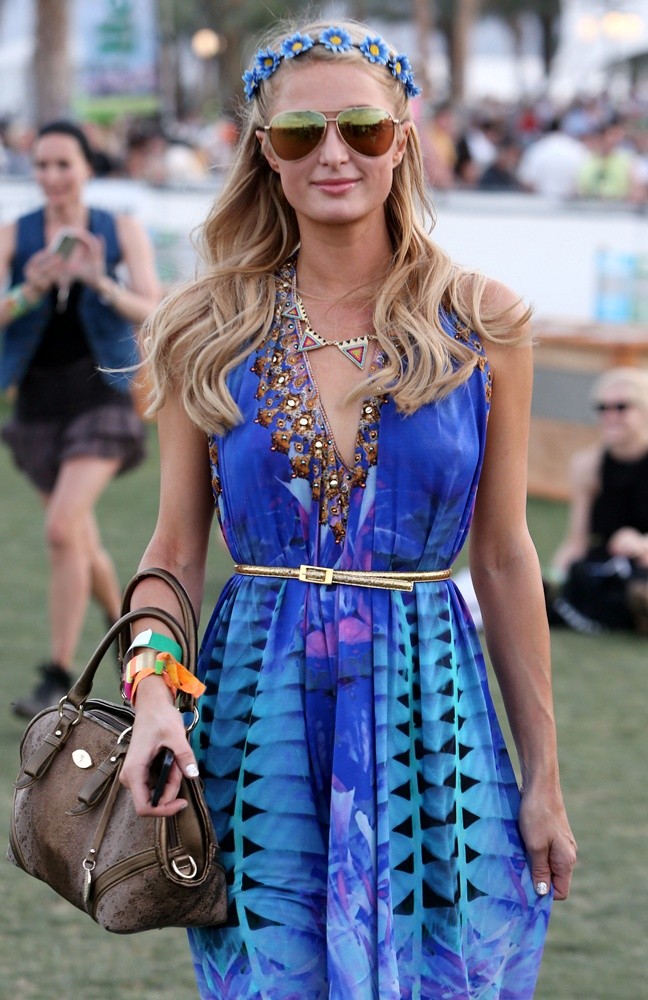 3.Cara Delevingne
5. Rita Ora