Best nail polish colors for Summer
White nail polishes were a huge trend and I was also a big fan of them. From loads of fashion bloggers and icons to celebrities like Ariana Grande, Rihanna, Bella Thorne and more. We all loved the 'White nails' trend. But face it, things get old sooner or later, and this trend is seriously getting old. We've seen it, loved it, wore it and now it is time to move on. To help you get over this trend I represent you best nail polish colors to rock this summer:
Beli lak na noktima je bio veliki trend i ja sam takodje bila fan ovog trenda. Od modnih blogerki i ikona mode pa sve do poznatih licnosti Ariane Grande, Rihanne, Belle Thorne i mnogih drugih. Svi smo zavoleli 'White nails' trend ali vreme je da se oprostimo od njega jer sve stvari kad tad i dosade. Videli smo,zavoleli, probali i sada je vreme da nastavimo dalje. Kako bih vam pomogla da prebolite ovaj trend predstavljam vam najbolje boje lakova za nokte za ovo leto:
1. Brights
Nails in bright colors are perfect for summer days cause when you get tanned these colors put accent on it.
-Nokti u jarkim bojama su savrseni za leto jer dodatno naglasavaju preplanuli ten.


2. Subtle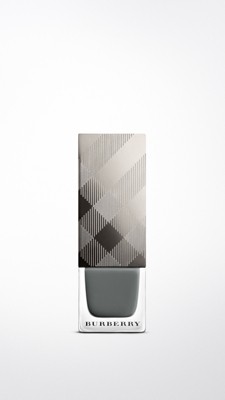 3. Metallic
Illamasqua Limited Edition To Be Alive Nail Polish
Wich one do you like the most?
What is your favorite nail polish?